Wedding Catering & Event
Welcome to Pupi Inglese website
An elegant, informal, modern or themed event?
An alternative idea, an outdoor party, in the countryside or along poolside?
A dinner or a dancing cocktail?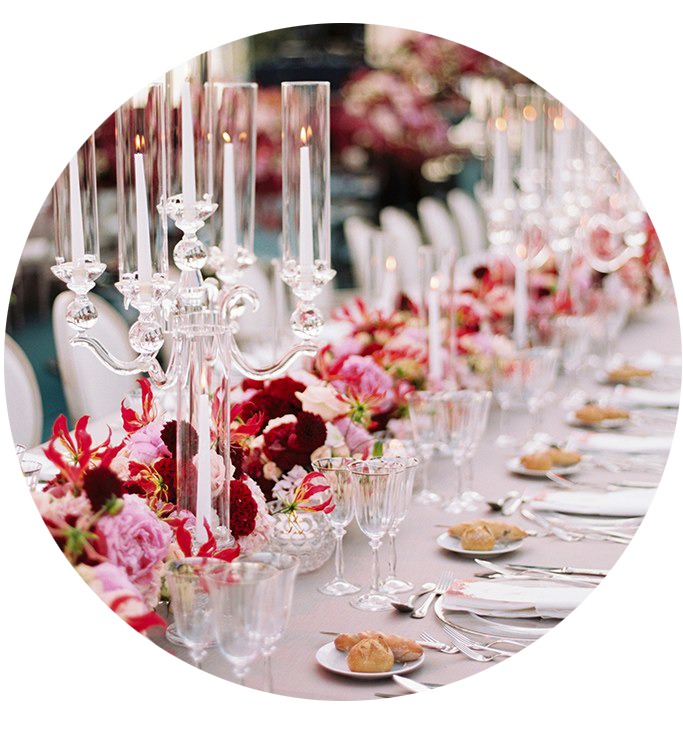 Pupi Inglese Events is able to satisfy your desires by customising every single detail. The ingredients for a successful event: study, design, comparison and careful attention to detail make each reception unique and unrepeatable … in order to amaze your guests.
Pupi Inglese Events supports you in choosing the ideal location for your event.
Palaces, castles, abbeys, theatres, ancient villas, modern spaces, but even museums, discos, sports venues are the proposals that we can suggest to mak tour reception special!
Industry trend
Blog
Just recently, in Italy Phase 2 started and future spouses do not know whether to get married in 2020 or 2021. For many couples postponing the wedding is a difficult choicer also a forced decision by factors related to this

Continua a leggere

The choice of the location for a party is one of the most important elements during an event organization. There are many factors to consider: 1. The location Usually the location is near to your residence place, but it is often

Continua a leggere
Our customers
Testimonials
Un catering eccellente
Pupi inglese è semplicemente il massimo che si possa desiderare. Mi affiderei di nuovo a loro ad occhi chiusi e lo consiglierei a chiunque desideri in una parola l'eccellenza.
La cura dei dettagli, un servizio impeccabile e ancora l'altissima qualità delle materie prime, la squisitezza e la varietà dei piatti contraddistinguono Pupi inglese.
Georgia ha accolto ogni nostra richiesta guidando al meglio le nostre scelte.
Il risultato é stato semplicemente sublime: un buffet luculliano di antipasti, una cena regale, un buffet di dolci di ogni sorta con una splendida torta nuziale.
I nostri invitati sono rimasti entusiasti per la raffinatezza, qualità, quantità e ci hanno sommersi di complimenti. Il mio sposo, chef di cucina e quindi molto esigente, è rimasto pienamente soddisfatto.
Ancora grazie per aver contribuito a rendere indimenticabile il nostro giorno.

Il matrimonio dei nostri sogni
Fin dal primo anno di fidanzamento, quando ho portato mio marito a visitare l'abbazia, il nostro sogno è stato quello di sposarci in quella location stupenda e grazie alla signora Pupi Inglese ed il suo staff di professionisti il nostro sogno è diventato realtà! Conserviamo un ricordo meraviglioso!
Impeccabili come sempre!
Già conoscevo Pupi Inglese dal matrimonio di mia sorella e non avevo dubbi su chi scegliere come catering per il mio matrimonio. Ho fatto bene, perché il servizio è stato - come sempre - eccellente. Cibo eccezionale, servizio impeccabile e disponibilità infinita. Ogni dettaglio è stato curato e nulla è stato lasciato al caso... Non potevo essere più felice! Grazie davvero a tutto lo staff!
Contact us
Contact us to book your event